Using social media for more traffic to a website or blog can be extremely effective. In fact, most website owners who are using social media as a traffic generation channel claim that social networks are among their 3 top traffic sources.
The traditional way of generating social media traffic has been to publish text-based posts with links which redirect to further information on the user's website. When these types of posts started becoming less efficient due to ad fatigue and criticized for being too pushy and non conversational, marketers had to become more creative.
Creative ways of generating social media traffic have been to use hashtags to reach a wider audience, visual content and keyword-based content.
However content creation, and more specifically, creative content creation tends to be time consuming and a drain on resources, especially with businesses being on more than one social network and having to tailor their content according to each platform. These social media marketing requirements have led to businesses not updating their profiles with content for weeks, sometimes even months, and therefore missing out on the benefits of social networking.
Curating content, meaning the process of gathering relevant content from other sources and publishing it on social media has enabled marketers and business owners to overcome the challenges of content creation. However, curating content has its limitations too. Directing traffic to other places than a company's touch points leads to missed opportunities to establish their own particular voice, customer loyalty and their own industry authority.
This is why tools such as snip.ly can come in handy. Snip.ly is not only a link shortener, it also allows ads to be displayed on the web page of the shortened link.
For example, should you be in the health and fitness industry and you wish to share on social media an article published on a health and fitness related website, you would simply shorten the link using snip.ly. Then, when your audience members would click on the shortened link to read the whole article, your ad would also appear at the bottom of the web page. Your ad could simply consist of a sentence such as "Discover the power of these food supplements to increase your metabolism" and a call to action such as "click here to find out more".
Snip.ly is a free tool which allows you to shorten an unlimited number of links and set up an unlimited number of ad variations. By using snip.ly you not only solve the challenge of content creation but also simultaneously leverage other sources of content for more blog traffic and website traffic.
An added benefit of snip.ly is its ability to track clicks, conversions and the average time spent on the landing page as well as the average time spent on your website, allowing you to fine tune your campaigns accordingly.
To find out more about using social media for more blog traffic and website traffic, and discover more social media tips, make sure to watch the video above.
If you've enjoyed these social media tips, make sure to share the post, like it and feel free to leave a comment below.
About the Author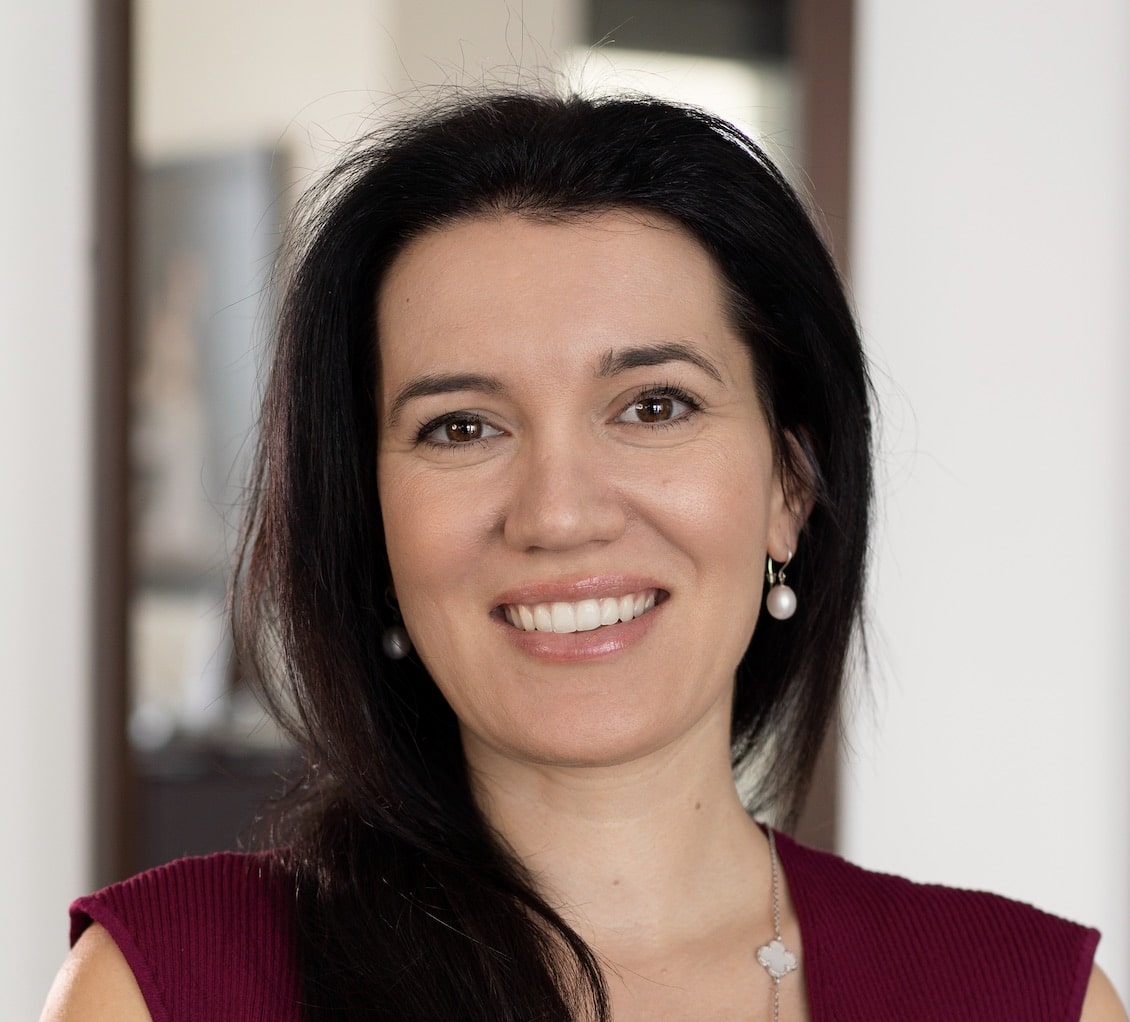 Corinna Essa is known internationally as the go-to person when it comes to social media marketing.
Corinna owns a social media marketing company helping businesses around the world leverage the power of social media without doing any of the legwork. Her company has been featured in many media outlets including Sky Business news, Working Women magazine, Ymagazine, Tasmanian Times, Channel 7 and 101fm.
Corinna is also the author of 2 bestselling books "Money On Demand – The 16 Fastest Ways to Becoming a Millionaire Online" and "Reach: The SECRETS to converting your social media audience into your network marketing downline fast"