Are you struggling to set up a pay-per-click advertising strategy? If so, there is no reason to keep wasting time and resources on creating a promising campaign, especially if having no education and skills in this field.
Such campaigns are best created by PPC management companies, which deliver impressive results in a period of at least three months. These specialists are experts in landing page building, conversion rate tracking, and keyword selection. As long as you hire the right agency, your sales and website traffic will be boosted quickly.
Have a look at these tips for choosing the best pay-per-click management agency.
Check certifications
Given the never-ending change of digital advertising trends, PPC management companies are expected to invest in the education of their staff. In order for team members to brush up their skills, they need to earn a couple of PPC-specific certifications, such as Google Ads, Facebook Blueprint, and YouTube Ads certification. See this website for some handy tips on advertising on Google.
When looking for the right PPC agency, make sure it provides you with proof of having the above-mentioned certifications. Apart from certifications, some companies have partnerships with certain advertising platforms in order to provide tailored marketing strategies for their clients. When visiting their sites, look for badges that indicate such collaboration.
Consider communication
Communication is an indispensable aspect to factor in when choosing a PPC management company. In order for the campaign to deliver the desired results, there's supposed to be good communication between the agency and the client. Nevertheless, pay-per-click agencies aren't universal in their communication methods, which is why you need to make inquires before signing a contract.
For instance, a large number of companies inform clients about progress on monthly meetings while updating them about the weekly performance via email. Conversely, other PPC agencies schedule regular meetings in person so as to avoid misunderstandings. Some firms enable clients to review their performance via a portal instead of having meetings.
It's essential for the frequency of communication to comply with your expectations. Make sure to inform yourself about how fast the specialists will answer your questions and address your concerns. Considering the length of your potential collaboration, it's vital for you to get along with the staff and feel comfortable when communicating with them.
Check their keyword selection knowledge
Keyword selection is of the utmost importance in pay-per-click campaigns. Consequently, PPC management companies have to be knowledgeable in this field in order to target the right audience. For instance, you can hire Canopy Management for Amazon PPC management services if you need to reach a vast audience of over 300 million customers. The selected keywords used in the campaign should be long-tail and highly targeted, not average.
When hiring a pay-per-click agency, the managers should be experienced in keyword selection. Unless they select the right keywords, internet users won't consider your landing pages relevant. As a result, the number of relevant clicks will be lower as well.
Check their conversion tracking methods
Keyword selection and traffic generation aren't the only responsibilities of PPC specialists. Their job is also to track conversion and inform clients about the ongoing changes. For example, the role of these managers is to locate potential problems with the advertisements and discover the reason for insufficient lead generation.
If the campaign doesn't provide the anticipated number of leads, pay-per-click managers shouldn't waste time finding the problem. PPC specialists locate issues with the help of management tools, market insights, and reports.
Inspect the quality of their landing pages
In order for advertisements to deliver what they promise to users, potential buyers should be taken to dedicated landing pages. PPC management companies should be experts in creating landing pages for advertisements. If the landing page has nothing to do with the promise made by the ad, the visitors would undoubtedly leave the site.
A reputable PPC agency should have staff members who are experts in building dedicated landing pages, fulfilling ad promises. These specialists should also track the behavior of visitors, which helps in delivering a better customer experience. Keep in mind that landing page optimization is beneficial for achieving a low bounce rate, better conversion, and higher revenue. The following link, https://www.forbes.com/sites/serenitygibbons/2018/10/25/everything-business-leaders-should-know-about-landing-page-builders/?sh=640fd44b70da, includes everything business owners should know about landing page builders.
Consider the contract
Another aspect to take into account when hiring a PPC management company is the contract you'll be signing if you decide to collaborate. The largest part of pay-per-click agencies obliges clients to sign a six-month or one-year contract, which businesses might find suspicious. Nevertheless, such requirements are considered reasonable as pay-per-click campaigns take time to deliver results.
A minimum of three months is necessary before the campaign yields positive results. Creating such a strategy requires not only a significant amount of time but also money. Therefore, don't be surprised if the agencies require a commitment on your part. However, remember to check the terms of the contract prior to making any commitments.
Learn about their budget plans
Even though the experience of pay-per-click companies is worth the attention, the number of projects completed by the agency isn't exactly relevant to the skills of PPC providers. These specialists should be capable of achieving the goals of clients while using a small budget.
In order to determine the required budget, these companies are expected to first discuss the goals of clients related to the promotion of specific products and services. The allocated budget is supposed to address these goals while remaining flexible. The budget should be optimized in the course of the campaign, given the changes in performance.
When comparing pay-per-click management agencies, always pay close attention to the difference in budgets required by these professionals. If a provider demands a much larger budget than the rest of the candidates, make sure you remove it from the shortlist.
Final thoughts
The agency you hire should be experienced, certified, knowledgeable, and up-to-date with advertising trends.
Let the experts boost your sales!
About the Author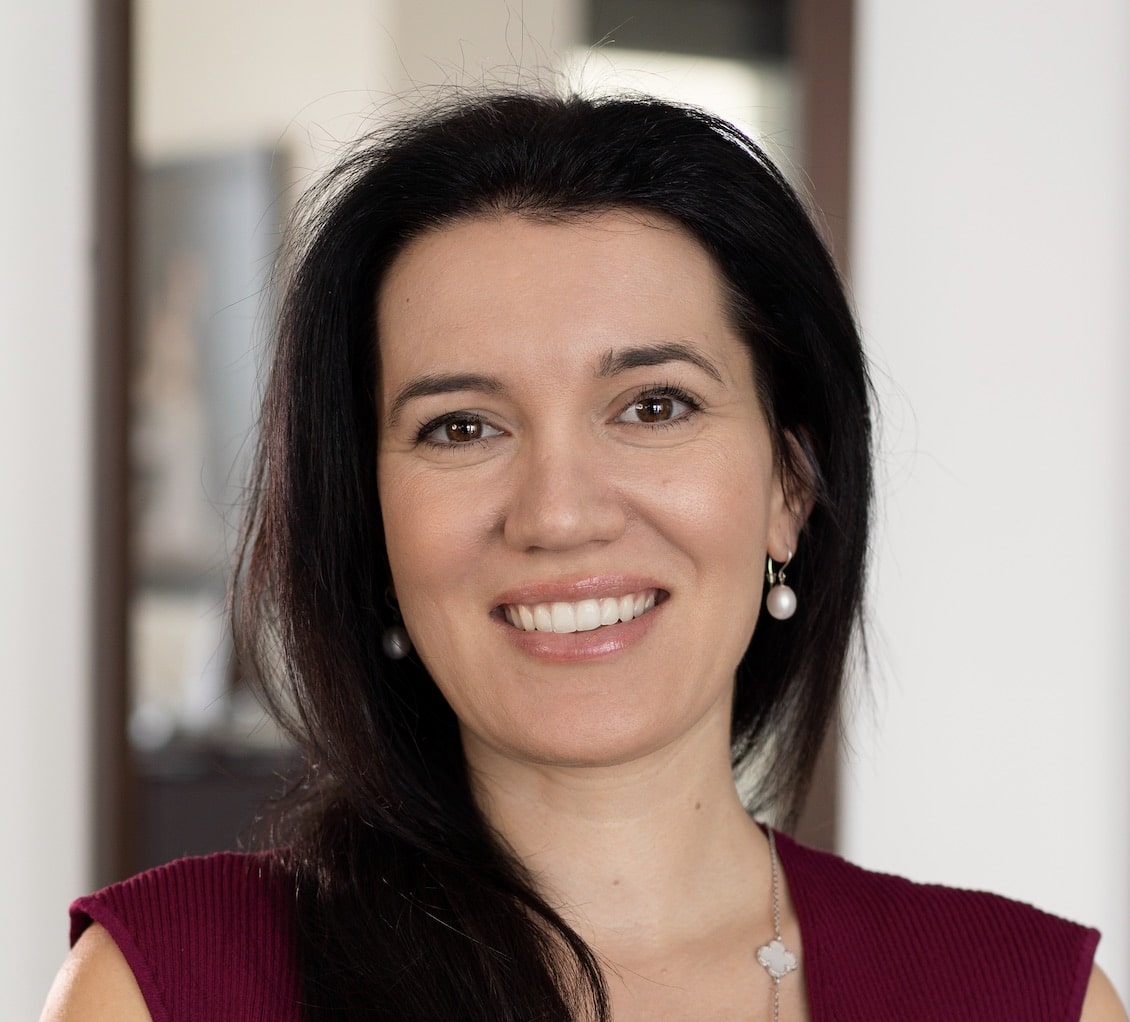 Corinna Essa is known internationally as the go-to person when it comes to social media marketing.
Corinna owns a social media marketing company helping businesses around the world leverage the power of social media without doing any of the legwork. Her company has been featured in many media outlets include Sky Business news, Working Women magazine, Tasmanian Times, Channel 7 and 101fm.
Corinna is also the author of 2 bestselling books "Money On Demand – The 16 Fastest Ways to Becoming a Millionaire Online" and "Reach: The SECRETS to converting your social media audience into your network marketing downline fast"