Since social networks are micro blogging platforms, emphasis should mainly be put on content. Not only focusing on the frequency of posts, but their quality and relevance.
Although social media content tends to be short, often times people can experience writer's block.
In the video below you will discover social media tips on how to easily come up with social media content ideas.
Remember that people who follow you on social media are after information relevant to your industry. For example, should you be in the "organic farming" industry, ensure your content always or as often as possible, relates to that topic and avoid publishing information that is not directly or indirectly linked to it.
Coming up with social media ideas is easy when using tools such as Google alerts. Google alerts is a tool that allows you to receive email notification when information related to your industry has been published on the web. This tool also allows you to decide on the frequency of these email notifications.
An added benefit of receiving alerts, is that you will be sharing fresh information most likely before other people do and avoid the trap of simply rehashing dated information.
Another useful tool to use to come up with quality social media content ideas is buzzsumo.com. Buzzsumo allows you to see which posts relevant to your industry have received the most post engagement. By simply typing in Buzzsumo's search engine a keyword relevant to your industry such as "organic farming" will allow you to see which type of content is most likely to have an impact on your audience before posting on social media.
Remember, the best social media tips to follow when it comes to social media content ideas, is to always put priority on quality rather than quantity. Posting on social media should be an enjoyable process for you while simultaneously ensuring you are sharing content that is informative or entertaining as well as relevant.
About the Author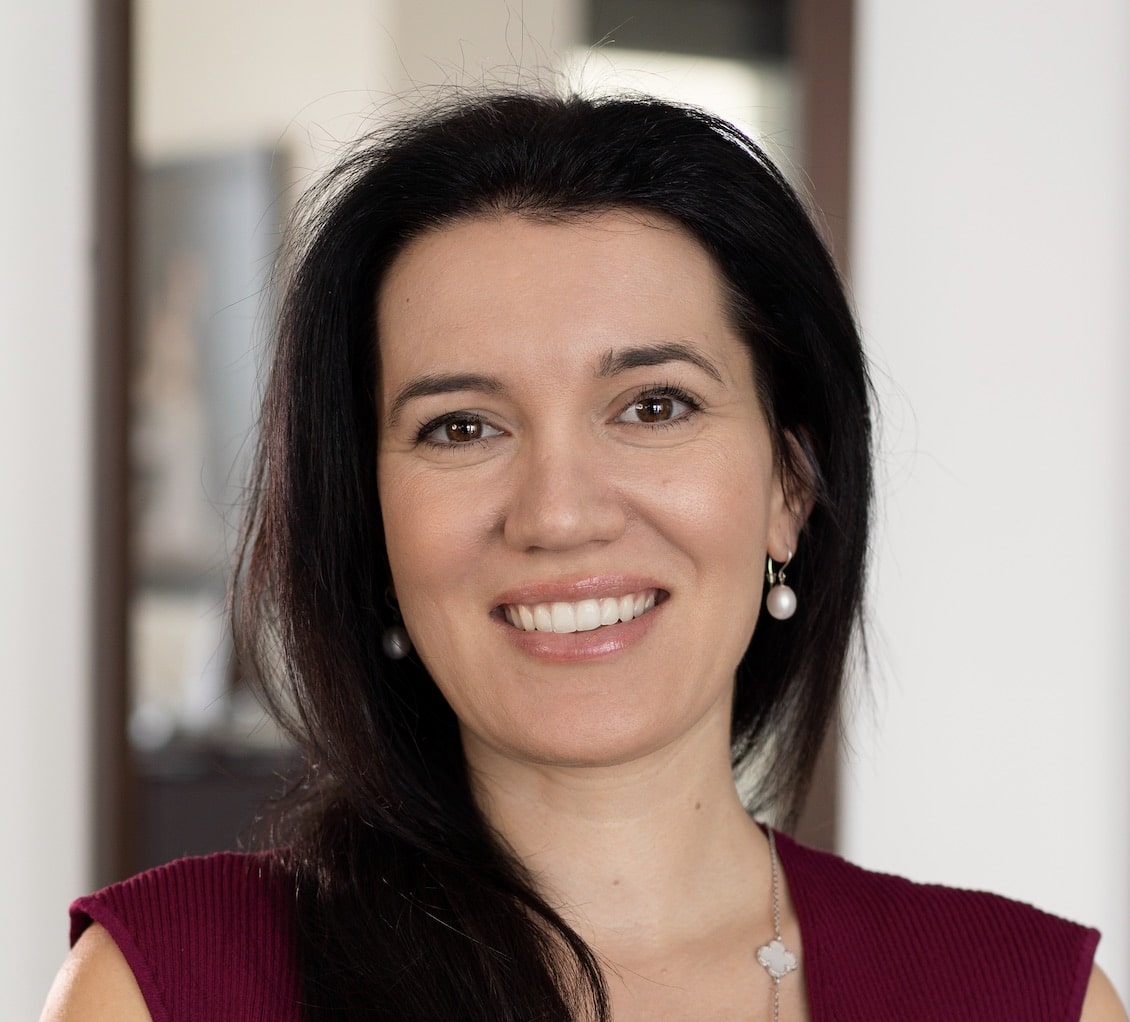 Corinna Essa is known internationally as the go-to person when it comes to social media marketing.
Corinna owns a social media marketing company helping businesses around the world leverage the power of social media without doing any of the legwork. Her company has been featured in many media outlets including Sky Business news, Working Women magazine, Ymagazine, Tasmanian Times, Channel 7 and 101fm.
Corinna is also the author of 2 bestselling books "Money On Demand – The 16 Fastest Ways to Becoming a Millionaire Online" and "Reach: The SECRETS to converting your social media audience into your network marketing downline fast"