If you already spend a lot of time on social media, posting, commenting, liking, sharing or just browsing other people's profiles, there are many ways you could start monetizing the time you spend on social networks.
There are many small business owners or start up companies who either don't have a skilled person to perform some basic social media jobs or simply don't have the budget to hire a social media agency or social media manager to manage their accounts.
To get paid social media jobs, visit this website:
https://socialmediaworldwide.com/paid
This is why there is such a huge demand for one-off social media marketing jobs that people can apply for, that only require you to have access to a phone or a computer and an internet connection.
These small remote social media jobs small business owners or start up companies are looking to get done by a remote worker include:
Writing social media posts
Creating images for social media
Creating social media memes
Creating social media gifs
Publishing or scheduling social media posts
Responding to social media comments on their accounts
Answering private messages
Engaging with their social media posts by liking, sharing or commenting on them to spark more engagement and increase organic reach
Delete any spammy comments on their posts
Create a content planner listing all the posts to be published every 30 days
And anything else in between!
In order to increase your chances of securing yourself some paid social media jobs, you need to have a well-managed social media presence yourself.
When you put your hand up for some social media jobs, people will want to check out how good your social media accounts look.
So make sure you publish engaging social media posts on your own accounts, make sure you respond to messages and comments in a timely and professional manner and make sure you have a decent size audience too.
In addition, you want to create a small portfolio of your previous social media jobs you completed. If you've created any social media images, posts, videos, memes or posts that sparked quite a lot of engagement, keep them in a file so you can always showcase them when needed.
People looking to hire you, will always want to see your previous work to judge your skills.
The key is to focus on one or two types of social media marketing jobs you'll be doing. Don't branch out and offer a wide range of services because it will become hard to manage. Instead pick one or two types of social media tasks you feel the most comfortable doing and enjoy the most.
For example, it could be creating infographics and gifs. Whatever task you wish to be paid for on social media, look for tools that can help you deliver your service in the easiest and fastest way possible.
There are tools that allow you to create amazing and professional-looking infographics such as piktochart.com for example. They have hundreds of ready-made templates that allow you to create infographics within minutes.
The same applies to gifs. If you plan to create social media gifs for people, look for tools that will allow you to create them in a fast and easy way. Gifmaker.com for example is a tool that enables you to create great gifs within minutes.
You also want to focus on providing services that don't have too much competition. If too many people on freelance websites provide the exact same service, it might be tricky for you to stand out. So pick services to provide that are not too competitive.
The next step is to decide on your rate. In other words how much to charge for doing freelance social media jobs.
To get paid social media jobs, visit this website:
https://socialmediaworldwide.com/paid
You don't want to be too cheap but you also don't want to be overpriced. The best way to find out how much you should charge for remote social media jobs, is to look at what others are charging for the same kind of service.
For example, if you go on fiverr.com and type in the search box "Facebook video banner" you'll see how much other people are charging for these types of social media assistant jobs. If prices range from $20 to $60, price your service somewhere in the middle.
Then, start creating accounts on websites such as fiverr.com, odesk.com and hiremymom.com
These websites allow you to list all the social media marketing jobs you'd be happy to do for people. For example, on Fiverr, you can see how some people are getting paid to create Facebook video banners, others are getting paid to write a list of social media posts, and the list goes on.
Once you've decided what you want to get paid for doing social media assistant jobs, you can advertise yourself on many websites. Don't just focus on creating one job listing. There are plenty of other similar websites that allow you to create job listings.
Similar websites include freelancer.com and peopleperhour.com.
You can also respond to advertised freelance social media jobs, looking for specific tasks to be completed. For example, on upwork.com, people hiring post job descriptions.
To check them out, click on "find work", select the category of remote social media jobs you want to apply for, and then you'll see them all listed in alphabetical order. You'll see under "S", there are "social media management jobs" you can check.
If you see any paid social media jobs that interest you, simply apply for them and wait to hear back from them.
The website hiremymom.com is very similar. You can see the social media assistant jobs people are advertising, by clicking on "find a job" and then "newest job posts". Go through the list and apply for the ones that interest you.
Once you've started delivering your service to people, always ask for them to leave a review. This will allow you to benefit from social proof and word-of-mouth which is key to getting more paid social media jobs without having to advertise your services.
So as soon as you deliver your service, remind the person who hired you to leave a review.
Make sure though that you always deliver on time and if you miss the deadline, then offer a discount. It has happened where we've hired people to complete small freelance social media jobs for us, and when they couldn't complete the task on time, they discounted their rate.
To get paid social media jobs, visit this website:
https://socialmediaworldwide.com/paid
About the Author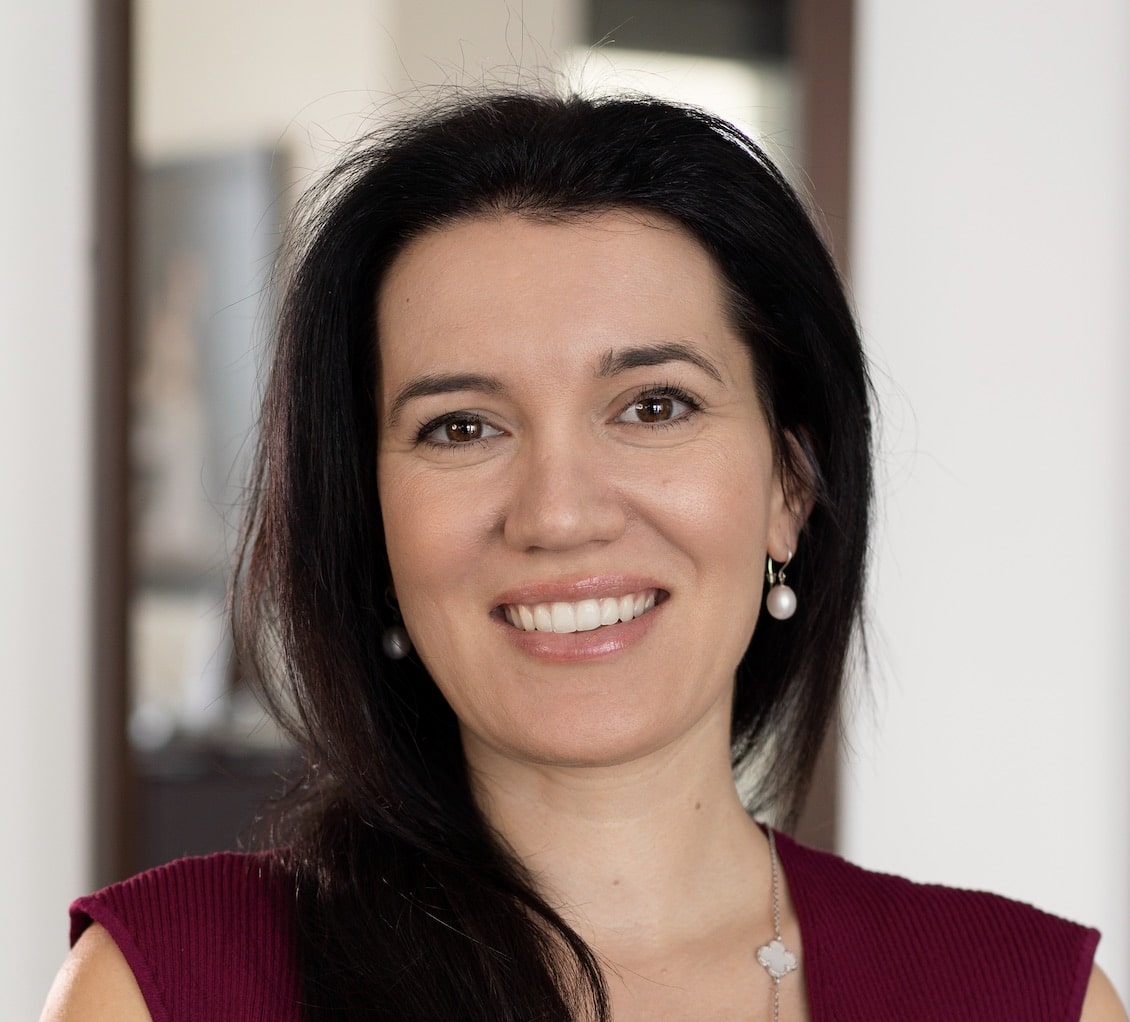 Corinna Essa is known internationally as the go-to person when it comes to social media marketing.
Corinna owns a social media marketing company helping businesses around the world leverage the power of social media without doing any of the legwork. Her company has been featured in many media outlets including Sky Business news, Working Women magazine, Ymagazine, Tasmanian Times, Channel 7 and 101fm.
Corinna is also the author of 2 bestselling books "Money On Demand – The 16 Fastest Ways to Becoming a Millionaire Online" and "Reach: The SECRETS to converting your social media audience into your network marketing downline fast"